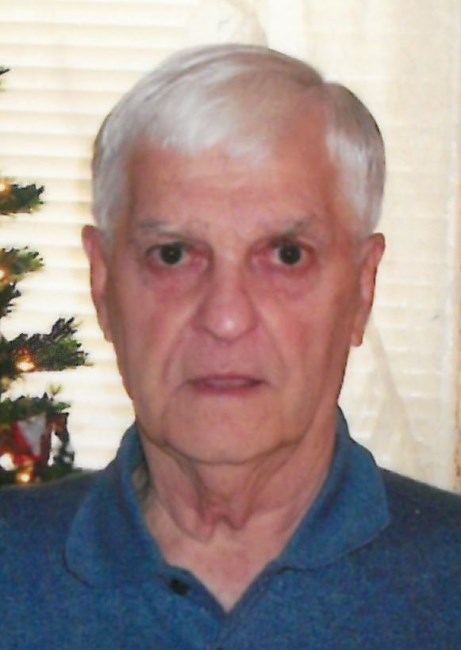 Richard Earl Scheid Sr., 88, passed away on January 20, 2021, at Union Hospital.
He was born on January 22, 1932, to John Christian and Henrietta (Kupferer) Scheid in Terre Haute, Indiana.
Richard was a graduate of Gerstmeyer High School.
He is survived by his loving wife, Ruth Ann Scheid; sons, Richard "Rick" Scheid and his wife Diana, and Mike Scheid; two grandchildren, Stephanie Ralston and Courtney Scheid; along with many nieces and nephews.
Richard worked 30 years as a postal worker and was a member of the former Christ Lutheran Church of Terre Haute.
In his spare time, Richard loved to be outdoors. He enjoyed traveling and camping. He was known for the hard work and effort that he put into his church. Most of all, he loved to spend time with his family.
He is preceded in death by his parents and four brothers: Paul Scheid, Kenneth Scheid, Ray Scheid, and Roy Scheid.
In lieu of flowers, the family would like donations to be made to the Shriner's Hospital for Children and St. Jude Hospital. Private services will be held at Roselawn Funeral Home. Entombment will be in Roselawn Memorial Park's Chapel of Memories. Roselawn Funeral Home was entrusted with the arrangements. Online condolences can be made at www.roselawnfuneralhome.net.