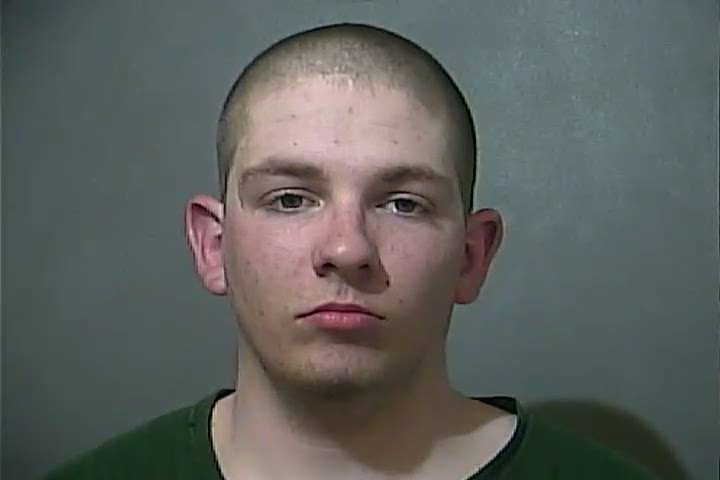 TERRE HAUTE, Ind.  – A Terre Haute man has been arrested by city police for allegedly beating his seven-week-old baby.
The investigation started in October of last year.
Terre Haute police arrested 22 year old Quinten Joseph on Tuesday.
He faces charges of domestic battery resulting in serious bodily injury to a person less than 14 years of age, neglect of a dependent resulting in serious bodily injury, and strangulation.
According to police, the child survived and is doing well.
The investigation is ongoing.
Joseph will make his first court appearance Wednesday (4/7/21).