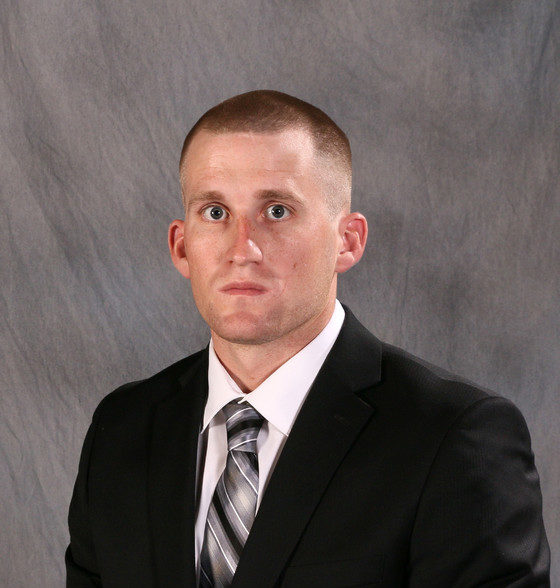 CRAWFORD COUNTY, Ind. — An Indiana state trooper has been arrested for sexual battery.
Indiana State Police says Ryan Griffith, a four-year veteran, is accused of sexually assaulting a woman in Crawford County in February.
The ISP also says Griffith lied to investigators, so he's facing charges of providing false information as well.
He was taken to the Crawford County Jail Thursday morning.
He's also been put on administrative leave.