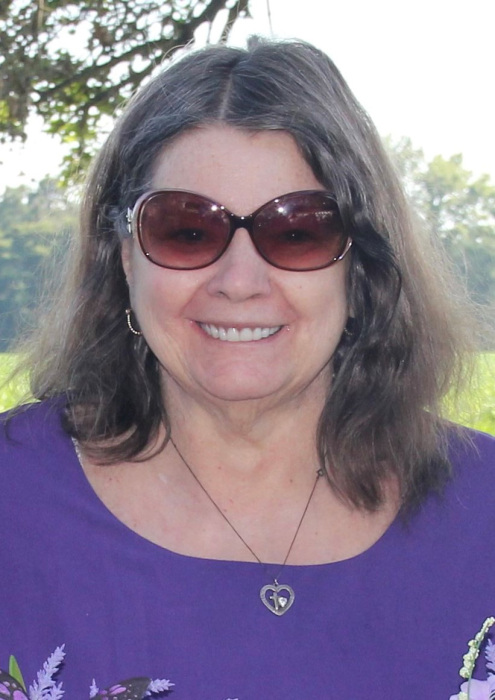 Vickie D. Shaw, 70 of West Terre Haute, passed away on Tuesday, April 27, 2021 in IU Health Methodist Hospital. She was born in Terre Haute on September 3, 1950 to Arlie Selvia and Mary Mershon Selvia.
Vickie was a hairdresser for 40-plus years. She had a strong Christian Faith and instilled that belief in her loved ones.
Vickie is survived by her daughter, Debra L. Cooper (Betty Cooper), her mother, Mary Hendricks, and a grandson, Jakob Reedy.
She is also survived by her siblings; Arlie Selvia, Jr., George Selvia (Nancy), Sandy Dyer, Gary Selvia (Donna), and Kathy Ritter, as well as a son-in-law, John Reedy. She was preceded in death by her father, Arlie Selvia, Sr., and her step-father, Homer Hendricks.
In keeping with her wishes, cremation has been chosen with burial of her ashes at Bethesda Memorial Park at a later date. Arrangements are under the direction of Fitzpatrick Funeral Home, 220 North 3rd St., West Terre Haute, IN.
Online condolences can be left at: www.fitzpatrickfunerals.com
To send flowers to the family or plant a tree in memory of Vickie D. (Selvia) Shaw, please visit our floral store.