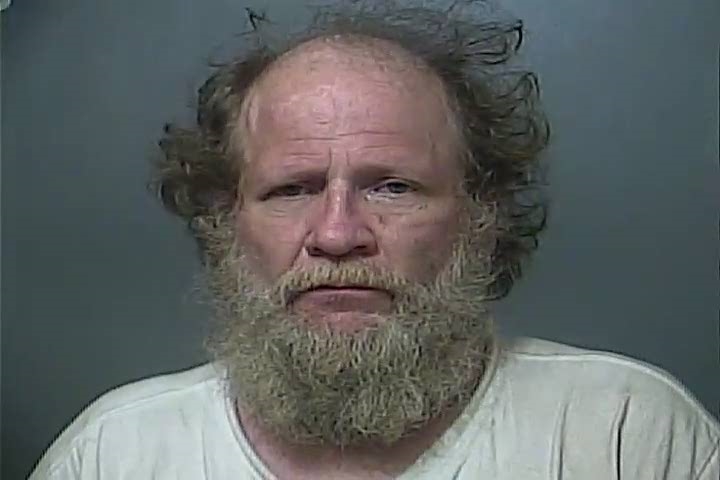 TERRE HAUTE, Ind – A Terre Haute man has faces several charges after a Monday night standoff with police.
It happened around 8:30 Monday night when officers were called to the Marylaine Apartments in the 1800 block of 6 ½ Street.
There were reports of gunshots and a man pointing a gun at a woman.
The woman escaped but 53-year-old Donnie Orman refused to come out.
Just before 11:00 p.m. Orman changed his mind and came out with his hands up.
He faces charges of Battery Resulting in Bodily Injury and possession of Meth.
Orman is being held on $10,000 Cash Only Bond and will make his first court appearance later today (5/4/21).