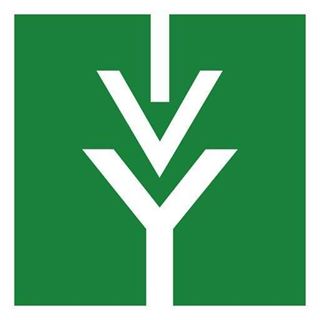 TERRE HAUTE  Ind – Ivy Tech Terre Haute will host Enrollment Days Monday, September 27 to Friday, October 1 from 9 a.m. to 6 p.m. daily. During Enrollment Days, prospective students can get started with enrollment steps to sign up for classes that start in October or January.
There has never been a better time to get started at Ivy Tech. With the new Ivy+ tuition model, the cost of tuition has been frozen and all required textbooks will be FREE in fall 2021 and spring 2022.
Classes are available in multiple formats, including in-person and online.
RSVP for Ivy Tech Terre Haute Enrollment Days at ivytech.edu/visitus. Walk-ins are also welcome to Ivy Tech Terre Haute at 8000 S. Education Drive. Regular hours are Monday through Friday, 8 a.m. to 4:45 p.m.