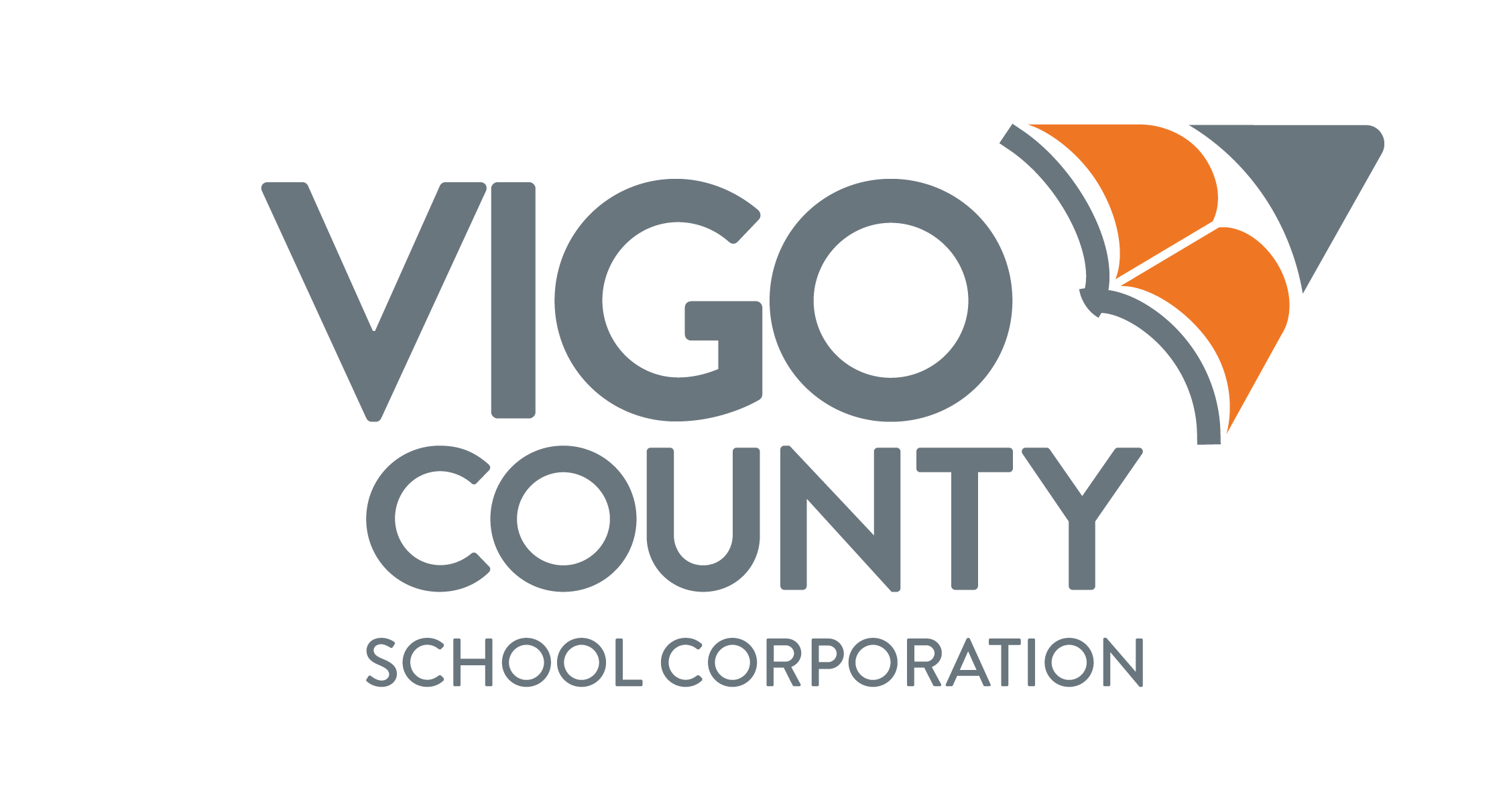 VIGO COUNTY, Ind – The Vigo County School board will hold a regular meeting Monday evening after and executive session.
That executive session will start at 5:00 p.m.
According to the agenda for the regular board meeting which starts at 6:00 p.m., the board will discuss and take public comments on corporation health insurance rates. The board will be asked to approve a 7% hike in insurance premiums.
They will also discuss the budget for next year. The budget is set to be adopted at the October 18 meeting.
A statement from Director of Communications Bill Riley, said that the COVID-19 Advisory Group has recommended no changes to the current COVID-19 plan.  Because of that, COVID-19 will not be a topic on the agenda for the meeting.
Masks will be required at the board meeting.