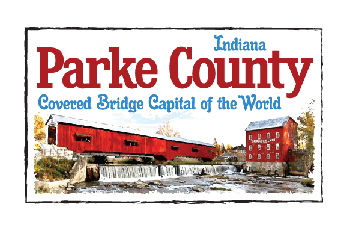 PARKE COUNTY, Ind. – Severe storms rolled through the Wabash Valley Monday evening causing some damage in the area.
Several thousand people lost their power and times.
Rockville in Parke County was also hit.  That is the main area for the Covered Bridge Festival that is currently underway.
Several power outages were reported, trees were knocked down and several festival tents were blown away.
So far, no injuries have been reported.