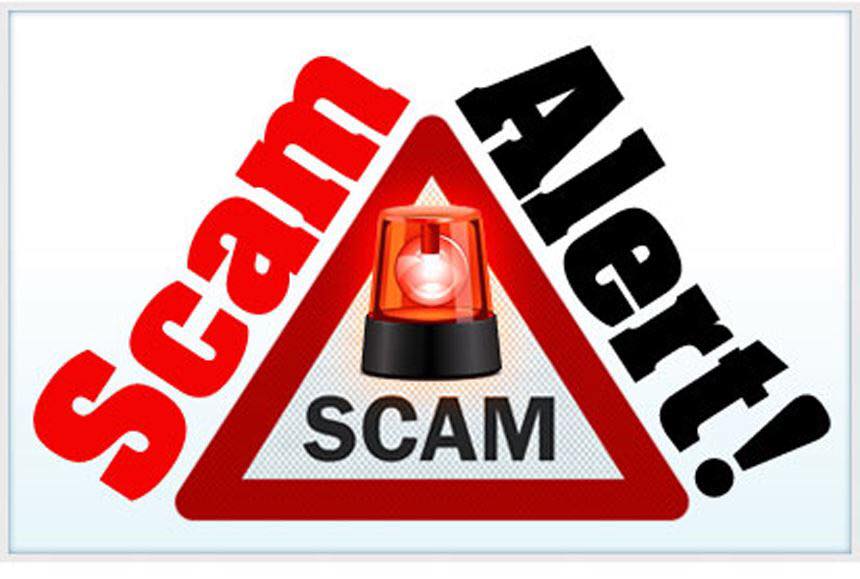 INDIANA –With more people working from home during the pandemic, the Better Business Bureau says scammers are using phony websites to say they have perfect "work-from-home" opportunities only to steal money and make the transaction untraceable.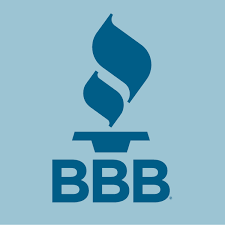 A woman from Fishers recently told the Better Business Bureau Serving Central Indiana that she interviewed with an online company and was told she received the position the next day.
"I spent a week working in the position doing typical jobs and going through training but thought it was weird that all training was being conducted via text in the telegram app. After a week, the day I was told I'd be paid came and went with no mention of it. I emailed HR asking about getting paid and never received a response. I asked the manager assigned to me and kept getting an 'I'll work on it,' but no actual answer. Today I was asked to open a bank account for them to deposit money so I could book a conference. I immediately said no and have not heard back. When I went back to login into that website I discovered the website domain had been suspended," said the woman.
Sometimes the scammers will ask their victims for money upfront before a job has even been accepted.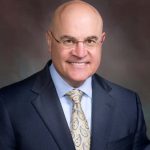 "They'll say, 'You've got to do some up front training and that requires some software that you need to purchase. We'll send you a check, so you can purchase that software. Go ahead and deposit that check.' But that original check they sent you is not going to be any good. In a week or so, that's going to bounce," said Tim Maniscalo, president and CEO of Better Business Bureau Serving Central Indiana.
After the check bounces, you would get a transaction charge from your bank and likely lose the amount of money from the check. Also, the scammers will delete the website.
Maniscalo says if it seems too good to be true it probably is.
"No one is going to hire you if they haven't gone through some kind of an interview process. If there is any sort of money they want you to pay up front, that is a red flag," said Maniscalo.
Maniscalo recommends you ask the following questions of a potential work-from-home employer:
-What tasks will I have to perform? (The employer should give you a step by step training about the process)
-Will I be paid a salary or will my pay be based on commission?
-Who will pay me?
-When will I get my first paycheck?
-What is the total cost of the work-at-home program, including supplies, equipment, and membership fees?
Maniscalo also urges you to look at the website link.
"Look at the url bar. See if it says 'https'. 'S' is the key letter there because it means the website has been registered. It is a secure site. Look for that little lock icon. If the website doesn't have the lock icon, that means that link may not be on the up and up," said Maniscalo.
You can report this scam or any scam to the Better Business Bureau's scam tracker website https://www.bbb.org/scamtracker