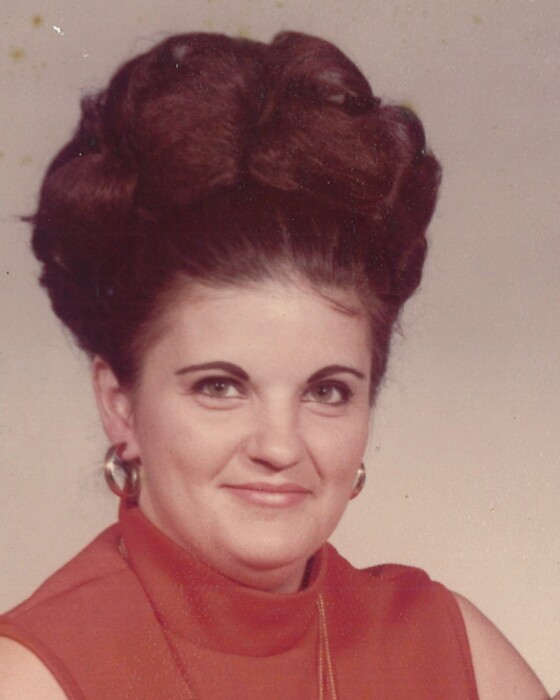 Betty Helen Norris, 83, of Terre Haute, IN passed away November 16, 2021 at Signature Healthcare in Terre Haute, IN. She was the daughter of John Creasey and Dorothy (Fears) Creasey born February 26. 1938. Betty graduated Valley High School in 1956. She was hardworking and enjoyed spending time with her large family and friends, hosting holiday parties and cherishing time spent with each person. Betty retired from Midland Glass and then later Sony DADC.
Betty is proceeded in death by her parents; her husband, Howard Pierce of 11 years, her brother John Creasey, her brother Kenneth Creasey, grandson son Aaron Evans and her husband, Robert Norris of 31 years.
Survivors include her children Karen Causey of Terre Haute, Indiana; Daniel Miller (Wendy) of Las Vegas, Nevada; Tonya Evans of Lansing, Michigan; Randall Pierce of Los Angeles, California; step-daughters Terri Copplle and Rona Hatten; brother Stephen Creasey (Jeanie); sister-in-law Linda Creasey; grandchildren Olivia Cleeton, Joshua Hatten, Kimberley Summerlot of Mechanicsburg, Pennsylvania, Lisa Clark and Ashley, Kris Miller, Sean Miller, Rian Miller, Nick Woodard, Adam Evans, Andrew Evans; several great grandchildren, Ava LeAnn Campas and many nieces and nephew as well as very special friend Bobbi Hedge.
Services will be held Saturday November 27, 2021, at Fitzpatrick Funeral Home, 220 North 3rd St., West Terre Haute, IN. Visitation is from 10 am to 12 noon with services starting at 12 noon by Pastor Dennis Leek. Betty will be laid to rest at Roselawn Memorial Park. A celebration of life will follow directly at the VFW, 608 W National Ave, West Terre Haute, IN, 47885.
Online condolences can be left at: www.fitzpatrickfunerals.com
To send flowers to the family or plant a tree in memory of Betty, please visit our floral store.