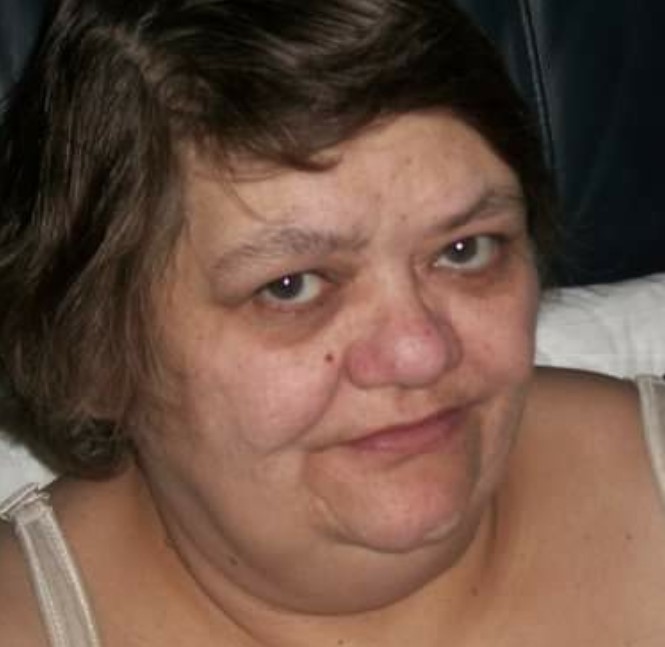 Delila June Bradford, 69 of Brazil, IN, passed away on Sunday, December 26, 2021 in her residence. She was born in Terre Haute on April 15, 1952 to Archie Nye and Dorothy Brewster Nye.
Delila was a secretary/bookkeeper for the former Damon's Restaurant. She enjoyed doing crafts, quilting, baking, reading and spending time with her family, and was a member of the Church of Christ in Terre Haute.
Delila is survived by her children; Christina Carten (Eric), Kenneth Bradford, Jr. (Vicky), Charles Bradford, and Carol Dryden (Mike). She is also survived by nine grandchildren; Bradley Allen II, Emily Blair, Dennis Blair, Jr. Mark Edmonson III, Jerry Hansen, Jr., Robert Hansen, Andrea Goetz, Amy Cotton, and Sammy Hester, as well as nine great grandchildren; Grace Blair, River Waggoner, Cianna Waggoner, Kieran Allen, Zen Allen, Zade Allen, Preston Bracken, Blake Padgett, and Payton Padgett. She was preceded in death by her parents and by her husband Kenneth Bradford.
A Celebration of Life Service will be held at the AMVETS Post # 222, 65 Schley Place, West Terre Haute, IN 47885 on Tuesday, January 18, 2022 from 5:00 – 8:00 PM. In lieu of flowers, the family requests memorial contributions be made to Delila's GoFundMe Page, in her memory. Arrangements are under the direction of Fitzpatrick Funeral Home.
Online condolences can be left at: www.fitzpatrickfunerals.com
To send flowers to the family or plant a tree in memory of Delila, please visit our floral store.