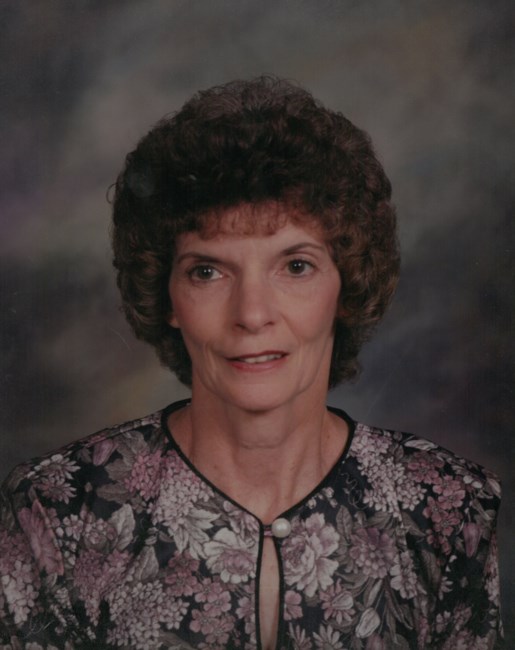 Evelyn J. Coon, 85, of Terre Haute went to meet her Lord Jesus Christ on Sunday, May 22, 2022.
She was born on Sept 19, 1936 in Worthington, IN.
Her husband, Vernon Coon preceded her in death on July 9, 1995.
Evelyn was a homemaker, and owner of several businesses with her husband. She also worked for Fort Harrison Savings for 20 years.
An active member of First Baptist Church of North Terre Haute, she served as a clerk for the congregation. Evelyn volunteered at Terre Town Elementary School and had been a volunteer for Hospice.
Survivors include one daughter, Diana Leader of South Carolina; one son, Greg Wilson of Terre Haute; four grandchildren, Michael Leader and wife Courtney, Daniel Leader and wife Kayla, Darin Wilson, and Payton Wilson.
Funeral services will be held on Wednesday May 25, 2022 at 11 AM at Roselawn Funeral Home, with Pastor Brett Parks officiating. Interment will follow at Roselawn Memorial Park. The family will receive friends from 10 AM until time of services on Wednesday.
In lieu of flowers, memorials may be made to First Baptist Church of North Terre Haute or Hospice of the Wabash Valley.