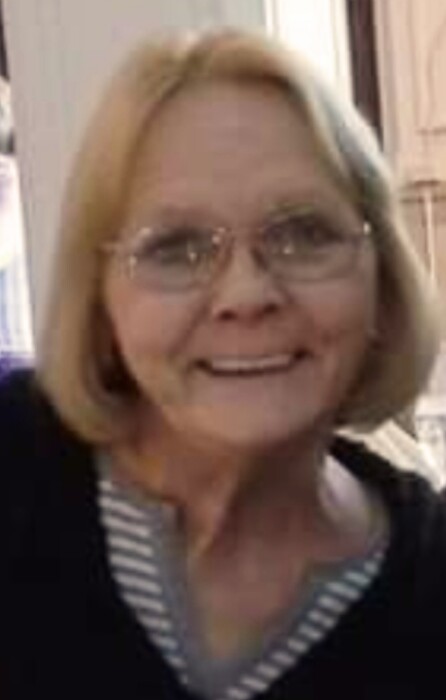 Rebecca Sue Gallez (Becky), 67 passed away June 20, 2022 in her residence with her family by her side.
Becky retired from Regional Hospital after working many years in the housekeeping department. Many may also recall her from managing Courtesy Cleaners at both south and north locations for several years. Becky was an animal lover and a devoted dog mom to many of her beloved pets through out her years. Becky often times kept busy in her yard and loved to garden. She loved her family so much and was so proud of them and would always brag on them any chance she had. She carried such a great sense of humor, witty attitude, kind heart, generous soul and such a loving and strong woman. She was such an independent woman and always believed in fixing what was broken herself , she didn't ask for much help her whole life.
Becky was proceeded in death by her Mother and Father, Dolores and Clifford Story,
Brothers, Larry and Kenneth Story.
Her nephews, Chris Story and Jacob Morris.
She is survived by her sister, Molly Story
Neice, Misty Story (Ryan)
Great Nephews, Michael and Colin Story
Great Neices, Haley and Khloe Morris as well as other nieces and nephews and cousins.
Becky held onto her character and sence of humor and strong personality until her last breath. Her wishes were to be cremated with no service. A celebration of life may take place at a later time.
To send flowers to the family or plant a tree in memory of Rebecca Sue Gallez, please visit our floral store.