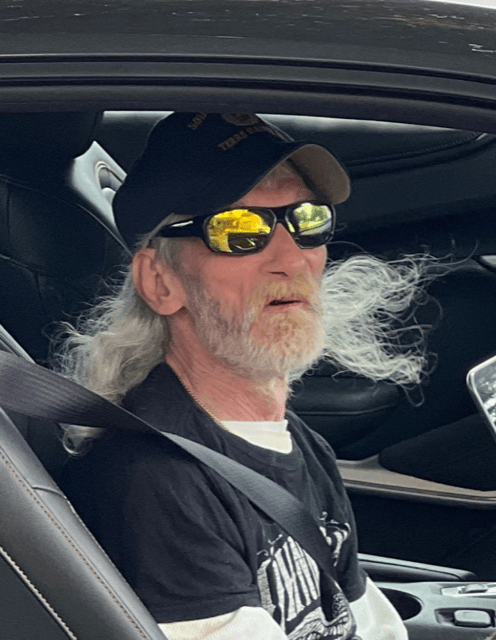 Mark Anthony McBroom, 62, of Terre Haute, passed away unexpectedly on August 1, 2022. He was born February 4, 1960 in Terre Haute to Thurman and Carolyn McBroom. Mark had faith in his Lord and Savior. He was a member of the Eagles, and VFW. He loved music and would dance and sing along with any local band that was performing. He also enjoyed watching Bewitched, and John Wayne.
Mark is preceded in death by his father, and a special sister in law, Bobbi McBroom. He is survived by his mother, brothers; Pat McBroom, Greg McBroom (Marty), Michael McBroom (Becky), and a sister, Stacey Senseman (Bob), nieces and nephews; Ryan McBroom, Amy McBroom, Ashley Edinburgh, Chesney Bowling, Michael McBroom Jr., Kyle McBroom, Eric McBroom,, and special niece, Megan Senseman, along with 11 great nieces and nephews, and special neighbor, Chuck Purcell, and special friend, Steve Fagg. Pall bearers, Eric, Kyle, Pat, Ryan, Megan, Greg.
Services for Mark will be Friday, August 5, 2022 at 1 pm in Greiner Funeral Home, 2005 North 13th Street, Terre Haute, Indiana, 47804. Visitation is scheduled from 11 am until service time at the funeral home on Friday. Fr. Savio will be officiating. Burial will be in Calvary Cemetery. Online condolences may be made at www.greinerfuneralhome.com
To send flowers to the family or plant a tree in memory of Mark Anthony McBroom, please visit our floral store.