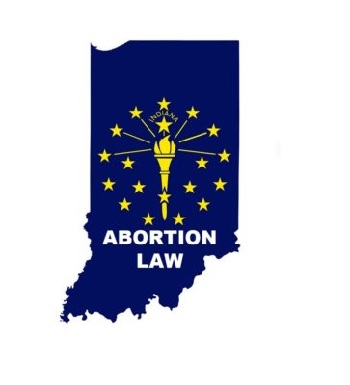 (INDIANAPOLIS) – The House votes Friday on a proposed ban on most abortions in Indiana.
The bill bans abortion except in rape and incest cases, fatal birth defects, or if the mother's health is at risk. Legislators rejected a series of amendments in four hours of debate on Thursday, including an attempt to remove the rape and incest exception.
Anti-abortion activists argue an unborn child is a human life that shouldn't be taken regardless of the circumstances. A majority of House Republicans voted to strip that exception, but 32 Republicans joined Democrats to block the move.
Activists who testified before House and Senate committees have demanded that legislators reject the bill unless they're willing to apply the ban across the board, including in rape and incest cases. House Speaker Todd Huston (R-Fishers), who voted to keep the exception, says he's confident the bill will pass the House, even with some legislators disappointed that it doesn't go further.
House and Senate leaders have been working to iron out differences in advance, to allow the Senate to quickly approve the bills which pass the House and bring the special session to a close on Friday. But Huston says he won't predict whether the Senate will go along with the House version of the abortion ban.
The bill closely resembles the version which emerged from a House committee on Tuesday. Legislators adjusted the wording of an exception for serious health risks to the mother, and pushed back the ban's effective date by two weeks, to September 15.