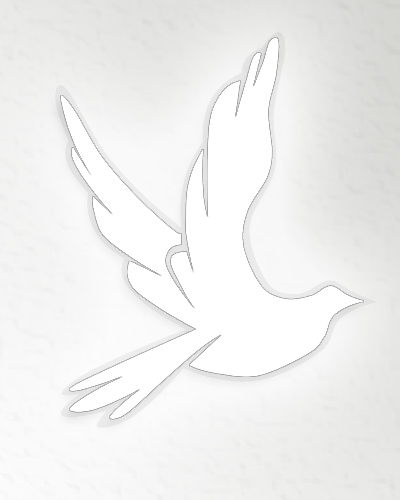 Linda Kay Hammond, 74 of Terre Haute, passed away on Wednesday, September 14, 2022 in Baptist Health Medical Center in Ft. Smith, Arkansas. She was born in Terre Haute on June 15, 1948 to Roy Hammond and Clara Shaffer Hammond.
Linda is survived by her husband, Ron Matherly; her two children, Loretta Matherly and Ron Matherly, as well as four siblings; Penny Peel, Darlene Singleton, Leroy Hammond, and Loretta Hunter. She is also survived by seven grandchildren, one great grandchild, and several nieces and nephews. She was preceded in death by her parents, as well as one brother, Terry Hammond, and one sister, Connie Moss.
Funeral services will be held at Fitzpatrick Funeral Home, 220 North 3rd St., West Terre Haute, IN on Thursday, September 22, 2022 at 1:00 PM, with Pastor Bob Roush officiating. Burial will follow in Grandview Cemetery. Visitation is scheduled for Thursday from 11:00 AM – 1:00 PM in the funeral home.
Online condolences can be left at: www.fitzpatrickfunerals.com
To send flowers to the family or plant a tree in memory of Linda Kay Hammond, please visit our floral store.