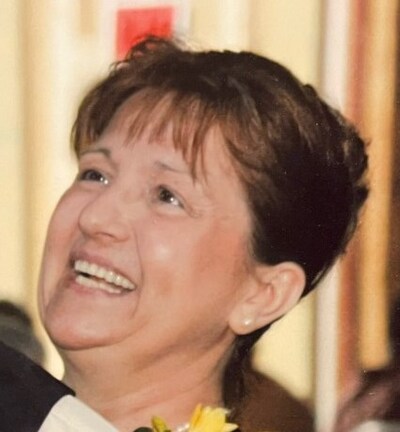 Sandra L. McBroom, 71, of Terre Haute died Tuesday, November 29, 2022 in the Gibson Family Center for Hospice Care.  She was born July 1, 1951 in Trenton, NJ to Fredrick Larson and Irene Simkovich Larson.
Survivors include her son, Kris Kraut (Gretchen); special friend, Santhana Naidu; grandchildren, Adelaide, Penelope, and Meredith; and brothers, Fred Larson and Larry Larson.  She was preceded in death by her husband, Tom McBroom; her parents; brother, Greg Larson; and sister, Karen McDonald.
Sandra was a member of St. Patrick Catholic Church where for the last 35 years she served in marriage enrichment, perpetual adoration chapel, and was former director of John Paul II High School.
Mass of Christian Burial will be at 11:00 a.m. on Tuesday, December 6, 2022 in St. Patrick Catholic Church with Father Ben Syberg officiating.  Entombment will be in Calvary Cemetery.  Visitation will be prior to mass on Tuesday from 10:30 – 11:00 A.M.   Arrangements are under the direction of Callahan & Hughes Funeral Home, 605 South 25th Street.  In lieu of flowers donations may be made to St. Patrick Soup Kitchen.