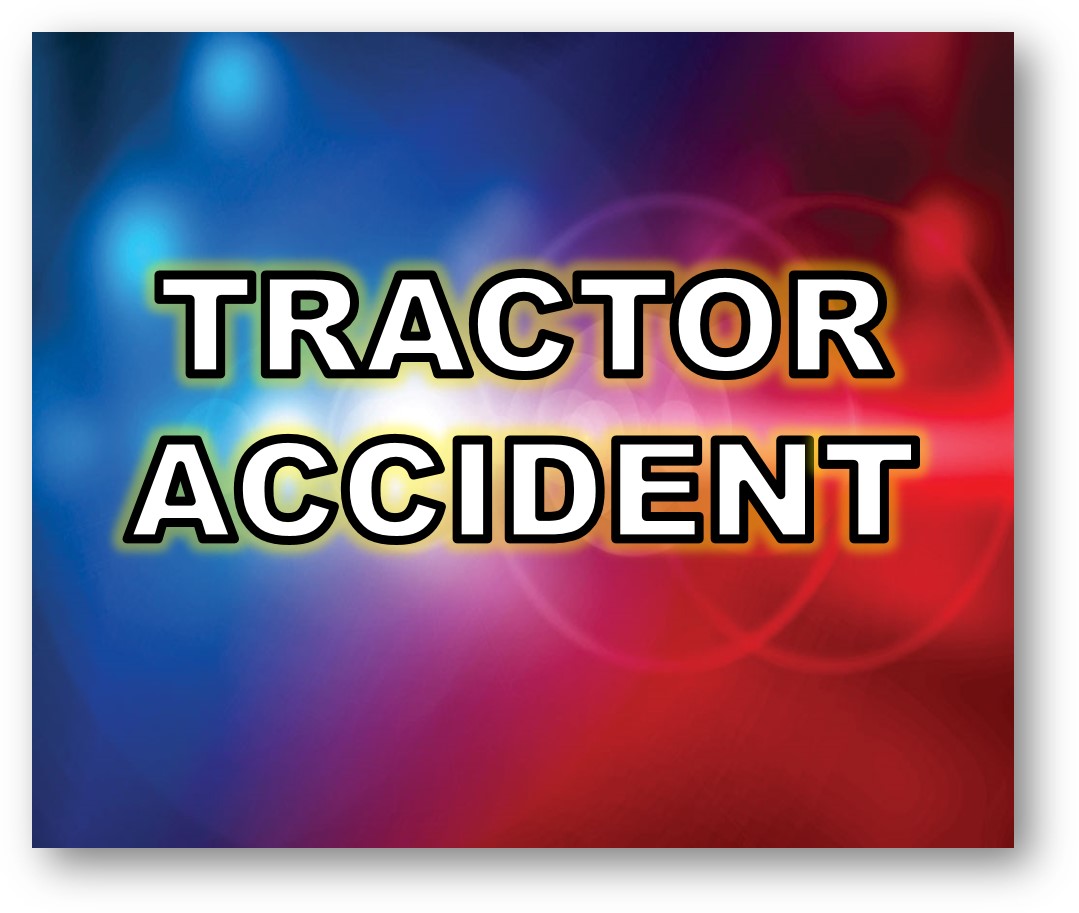 By FRANK PHILLIPS
DLC Media News
TERRE HAUTE – One man was injured when a tractor overturned near Harlan Drive and Bruner Street in southern Vigo County.
People heard the man yelling for help and freed him before deputies arrived, stated  Sheriff John Plasse.
The patient, whose name has not been released, was flown by medical helicopter for treatment.
The accident occurred shortly before 1 p.m. Friday.