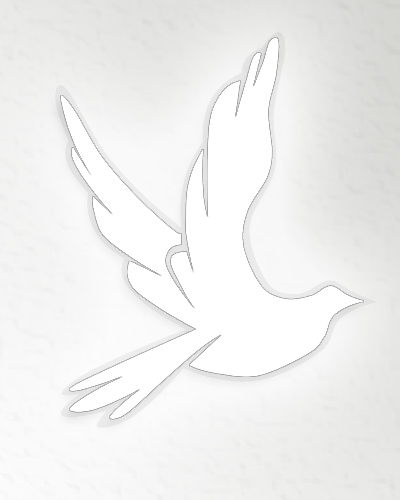 Jerry Dale Chaney, Born March 3,1934 and passed away on September10, 2023.
Jerry Dale Chaney, 89 was born in Coxville, Indiana to Mahlon and Nora
Lowe-Chaney. He was a loving husband, Father, Grandfather, Great Grandfather, and Great-Great
Grandfather.
He is survived by his 3 daughters, Candy Burgess,
Laura deBlecourt (Ed) and Latisha Mulvihill
(Paul).
6 Grandchildren, Brooke Runyan, Travis
Runyan (Kristina), Brittany (Jamie) Weir,
Brian deBlecourt ( Lauren), Hans Mulvihill and
Mychal Mulvihill (Lacey). 10 Great-
Grandchildren, and 2 Great-great Grandchildren, as well as a lifelong friend to the family, Patti Toffolo.
Jerry was proceeded in death by his wife of more than 60 years, Kathleen Spence- Chaney, his parents, an
infant daughter and a sister.
A Celebration of life will be held at a later time.
To send flowers to the family or plant a tree in memory of Jerry Dale Chaney, please visit our floral store.