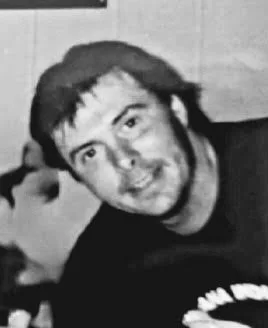 Steven A. Wright Sr., 55, of Terre Haute, IN, passed away on September 12th, 2023. Steven is preceded in death by his mother, Brenda Lou George and one sister, Angela Wright. He is survived by his five children, Steve Wright Jr. of Terre Haute; Nathan ( Brittany) Wright of Watertown, WI; Nicole Wright of Watertown, WI; Jeremy (Carli) Wright of Watertown, WI and Ashley Wright, also of Watertown, WI.
Steve loved to listen to music. Some of his favorite artists were Brooks&Dunn, Air Supply, and Elvis. Steve was also a great cook and made a phenomenal biscuits and gravy. Steve worked as a Welder Foreman on the Railroad for many years and was a hardworking man. In his free time, he enjoyed camping and being outdoors.
Steve will be missed by many, including his Aunt Cindy Chatman, his Aunt Becky Tabbert, his Aunt Patty Pruitt, his cousin Lori Hendricks, his lifelong friend John Mott, his siblings, and several cousins, etc… A celebration of life will take place at a later date in October, to be determined by family.
To send flowers to the family or plant a tree in memory of Steven A Wright, please visit our floral store.