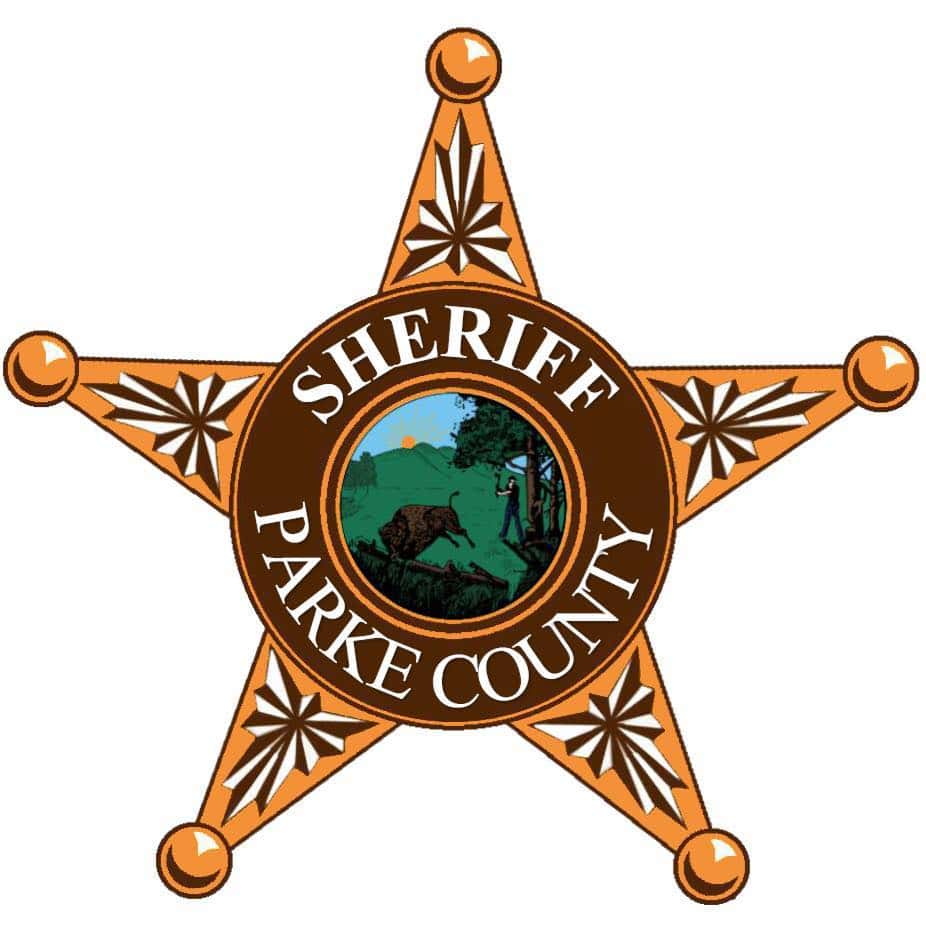 ROCKVILLE, Indiana (DLC Media) – Human remains were discovered near an abandoned 2007 Ford Focus on Sunday. The vehicle was discovered by a realtor while they were showing a property. The Parke County Sheriff's Office is working on the case along with state police and the Parke County Coroner's office
The vehicle was confirmed to have belonged to Betty Jane Capps of Mecca, IN, who has been missing since June 29th. Capps was last seen in the '07 Focus. The vehicle was found in an embankment which was around 200 yards from the roadway.
Investigators are still looking into the vehicle and the remains. the remains have yet to be officially identified. If more information is released, we will update the story on air and online.