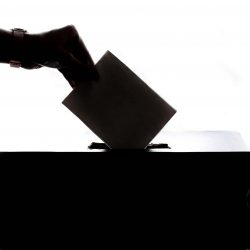 VIGO COUNTY, Ind – Members of the Vigo County Teachers Association will vote today on a tentative collective bargaining agreement with the School Corporation.
If approved by the teachers group, it will need to be approved by the school board. Their next meeting will be Monday.
The tentative agreement was reached Friday before Thanksgiving.
The agreement calls for teachers to receive a pay increase. The amount till depend on several factors including when they were hired. New teachers will receive a higher starting salary.