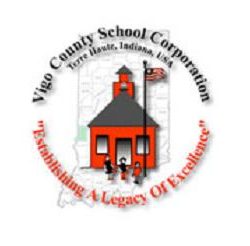 VIGO COUNTY, Ind – Next week there are expected to be many events across the county to commemorate the one-month anniversary of the mass shooting in Parkland, Florida, which left 17 students and staff dead.
Some national organizations are encouraging students to walk out of school next Wednesday, part of a movement spurred by student survivors of the Parkland school shooting; those survivors are asking for stricter gun laws and other reforms to strengthen student safety.
Vigo County School Corp. middle and high schools will conduct 17-minute assemblies next Wednesday to honor the memories of those who died, but also ensure that VCSC students do so in a way that ensures their safety.
There will be no assemblies at the elementary schools.
The school corporation said that it would but said that students will face consequences for leaving because they will be truant from school. It has not been stated just what those consequences might be.
There are no plans for assemblies April 20, when another national walkout is planned to commemorate the 19th anniversary of the Columbine (Colorado) High School shooting.