WEST TERRE HAUTE, Ind – Around 4:30 Saturday afternoon Sugar Creek Fire fighters were called to a barn fire at 5730 Darwin Rd.
Large amounts of smoke and flames were visible when crews arrived.
No injuries were reported in this fire.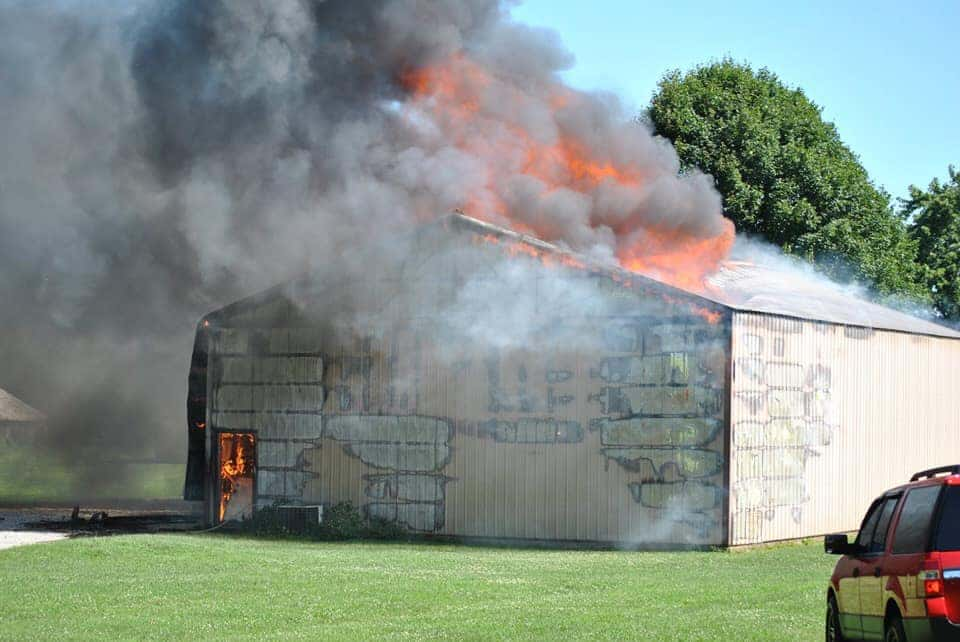 On Friday fighters were called to a garage fire at 124 S. Hanley Place shortly after 2pm.
One firefighter suffered a leg injury from a fall.
He was able to return to work later that evening.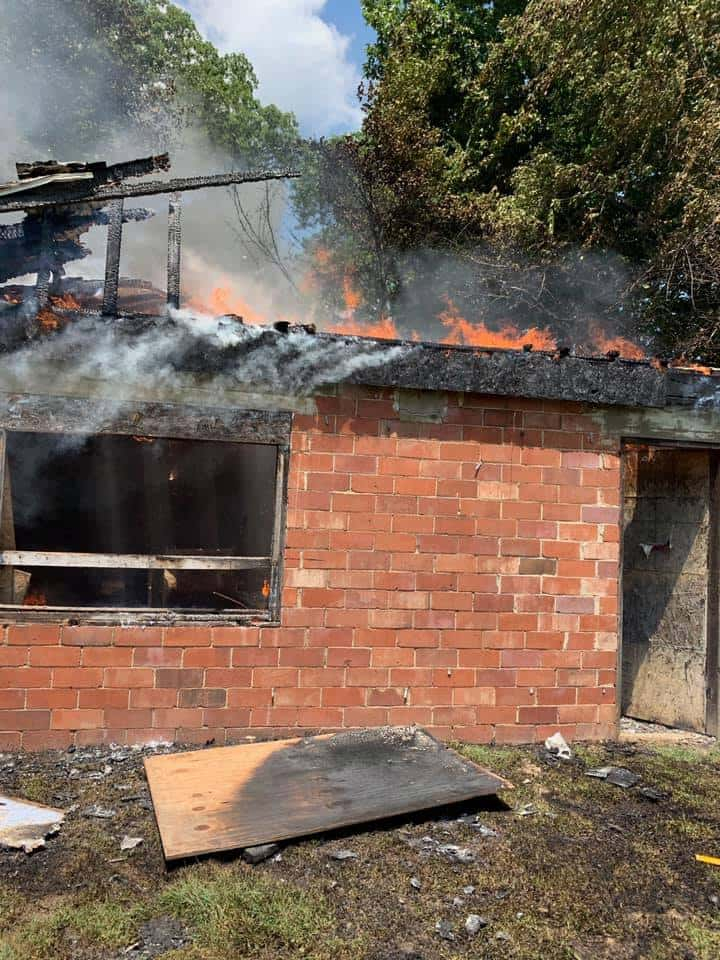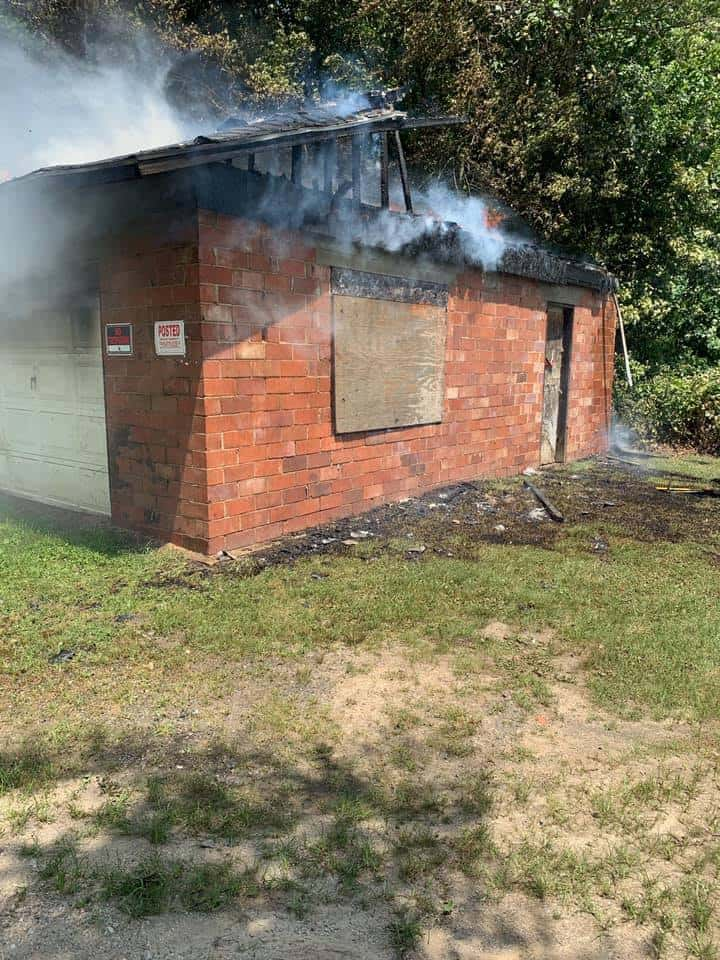 Investigators are still working to determine a cause for both fires.
Extreme heat made fighting both fires difficult.