VERMILLION COUNTY, Ind – Just after 3:00 p.m. Friday (7/19/19) Vermillion County Deputies were called to a two vehicle crash at the intersection of SR 63 and SR 234 near Cayuga.
Police say that a Pick-up owned by Wabash Valley Asphalt and driven by 52 year old Steven Roshel of West Terre Haute was eastbound SR 234 when he said that he did not see a southbound vehicle driven by 30 year old Leo Boelign of Saint Anne, IL  and was hit.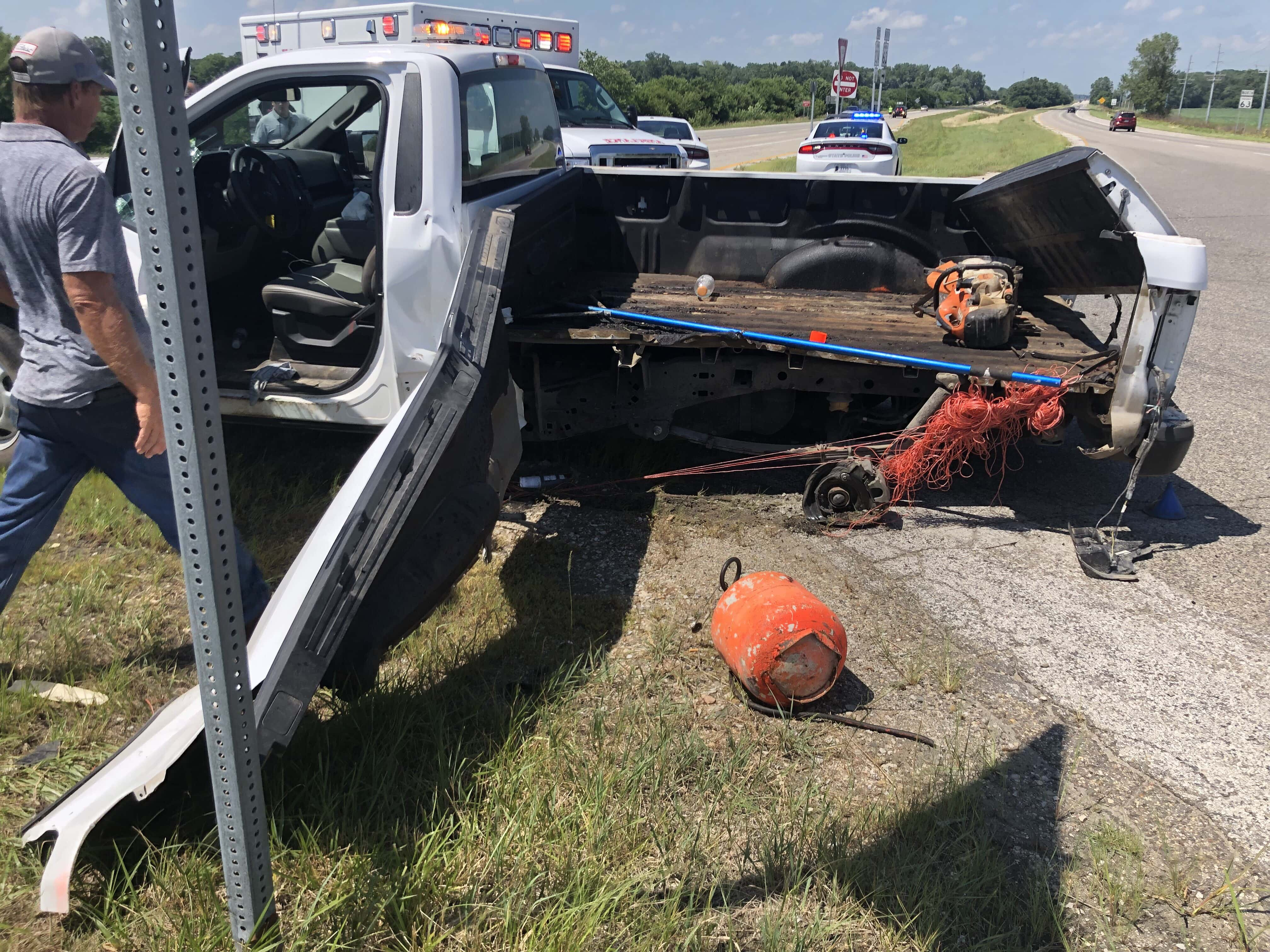 Roshel refused medical treatment while a female passenger and 3 juvenile children in the Boelign vehicle were taken to Union Hospital Clinton for treatment of non-life threatening injuries.