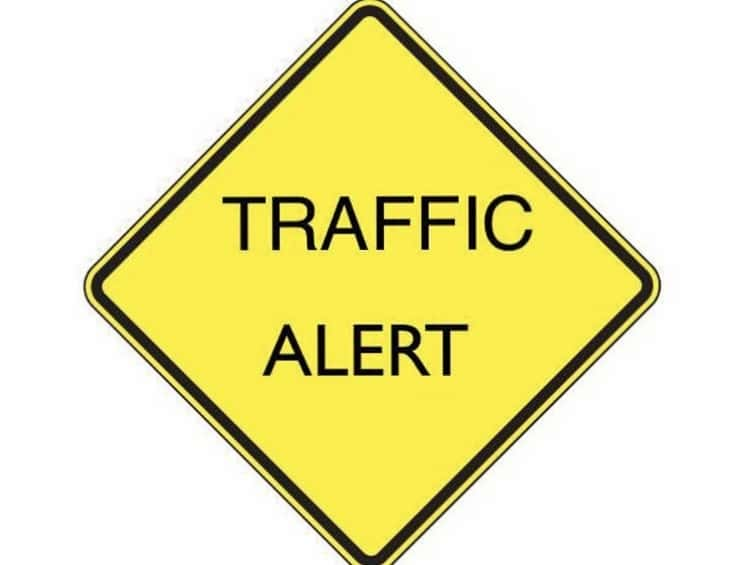 CANCELLED
VIGO COUNTY, Ind – Indiana State Police are warning motorists to be careful Friday (5/8/20) evening on Interstate 70 westbound at the 3 mile marker (Darwin Road Exit).
Road crews will shut down that exit for approximately one hour from 8:00 p.m. to 9:00 p.m. for road repairs.
Indiana State Police is asking that all local traffic avoid this area.
Troopers say that they are expecting heavy semi traffic in this area and ask that all drivers be alert and follow the directions of Troopers that will be directing traffic.