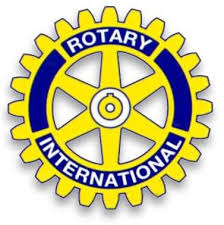 BRAZIL, Ind.  – The Brazil Rotary Fourth of July celebration will still happen this year but it will be a little shorter due to the COVID-19 pandemic.
On Thursday, the Brazil Rotary announced changes to its annual celebration.
The 10-day celebration with rides, games, food, and live entertainment will just be three days and run from Friday, July 3 to Sunday, July 5.
There will still be food and live entertainment daily. Fireworks will be the night of the 4th.
CLICK IMAGE TO DOWNLOAD