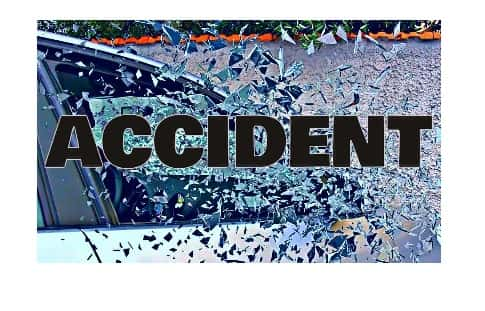 TERRE HAUTE, Ind.  – A city worker was hospitalized with minor injuries after an accident at 13th and Voorhees in Terre Haute Thursday afternoon.
The crash that happened around 4:00 p.m. involved a Terre Haute Code Enforcement truck and a passenger car.
Apparently the car was driving at a high rate of speed and rear-ended the Code Enforcement truck, causing it to overturn.
Other details are currently unknown.