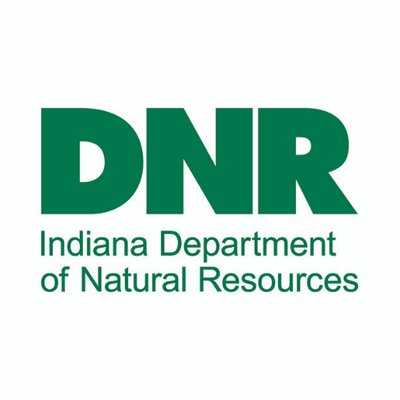 INDIANAPOLIS  — All of Indiana's state-operated inns, campgrounds and cabins and will reopen Friday in time for the Memorial Day weekend as coronavirus restrictions are eased across much of Indiana.
The Indiana DNR says that they have 7,701 camping sites around the state.
The DNR resumed taking camping reservations online Thursday morning,  and by early Thursday afternoon about 70 percent of those sites had seen new reservations for the holiday weekend.
The DNR said swimming beaches will open Saturday at its properties, but public outdoor park pools remain closed.
All but one of the DNR's restaurants at state properties will also reopen Friday.
Tougher local restrictions in Indianapolis, Lake County and Cass County will be in effect until at least June 1st. You should call ahead in those areas to confirm your plans.
Flooding in some areas could also affect availability of some areas.