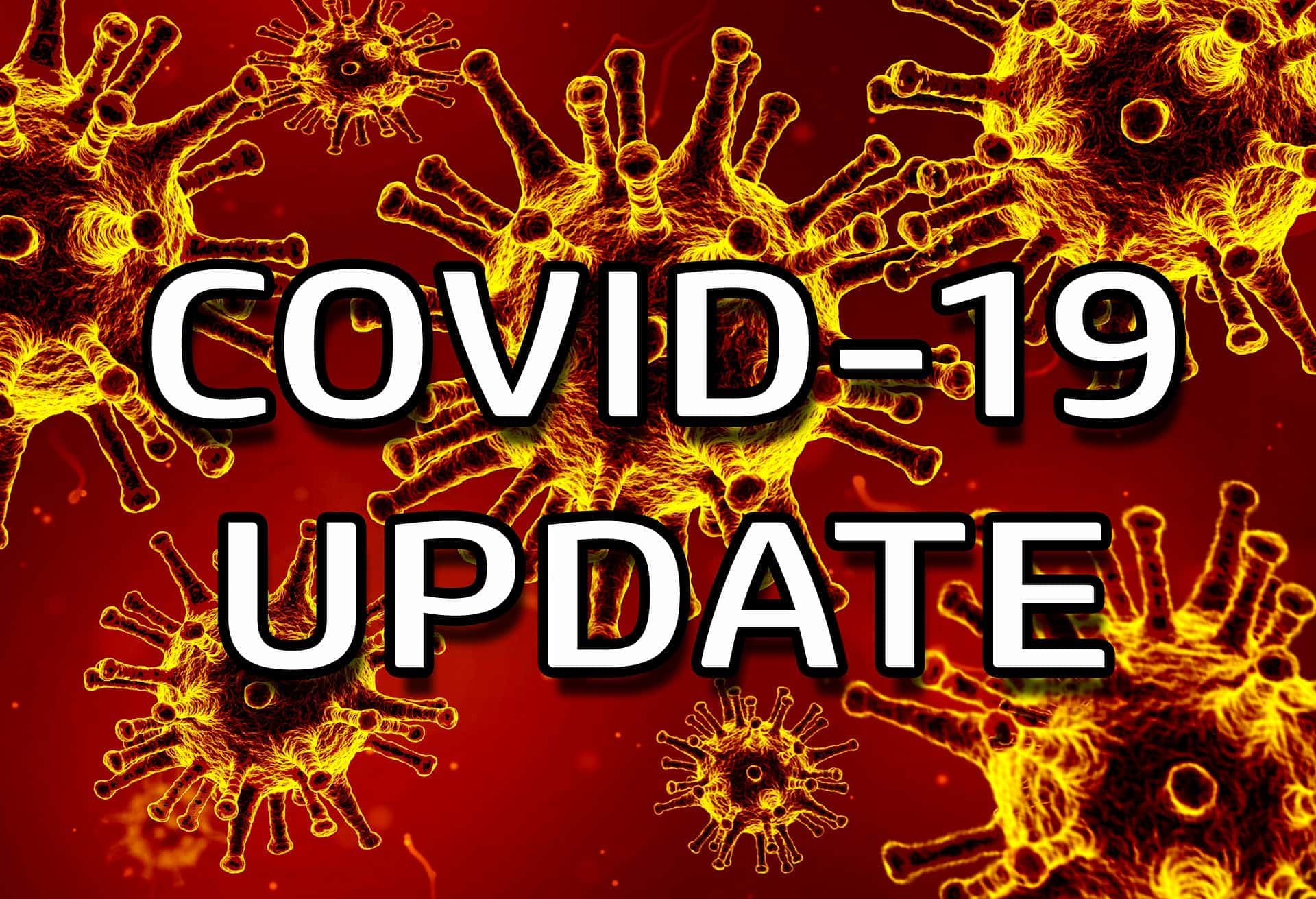 SPRINGFIELD, Ill  – On Thursday the Illinois Department of Public Health announced 2,268 new cases of coronavirus disease in the state and 87 newly reported deaths.
Currently there are 102,686 cases, including 4,607 deaths in the state.
No new local county cases were reported Thursday. Edgar County is one of two Illinois counties without a confirmed case.