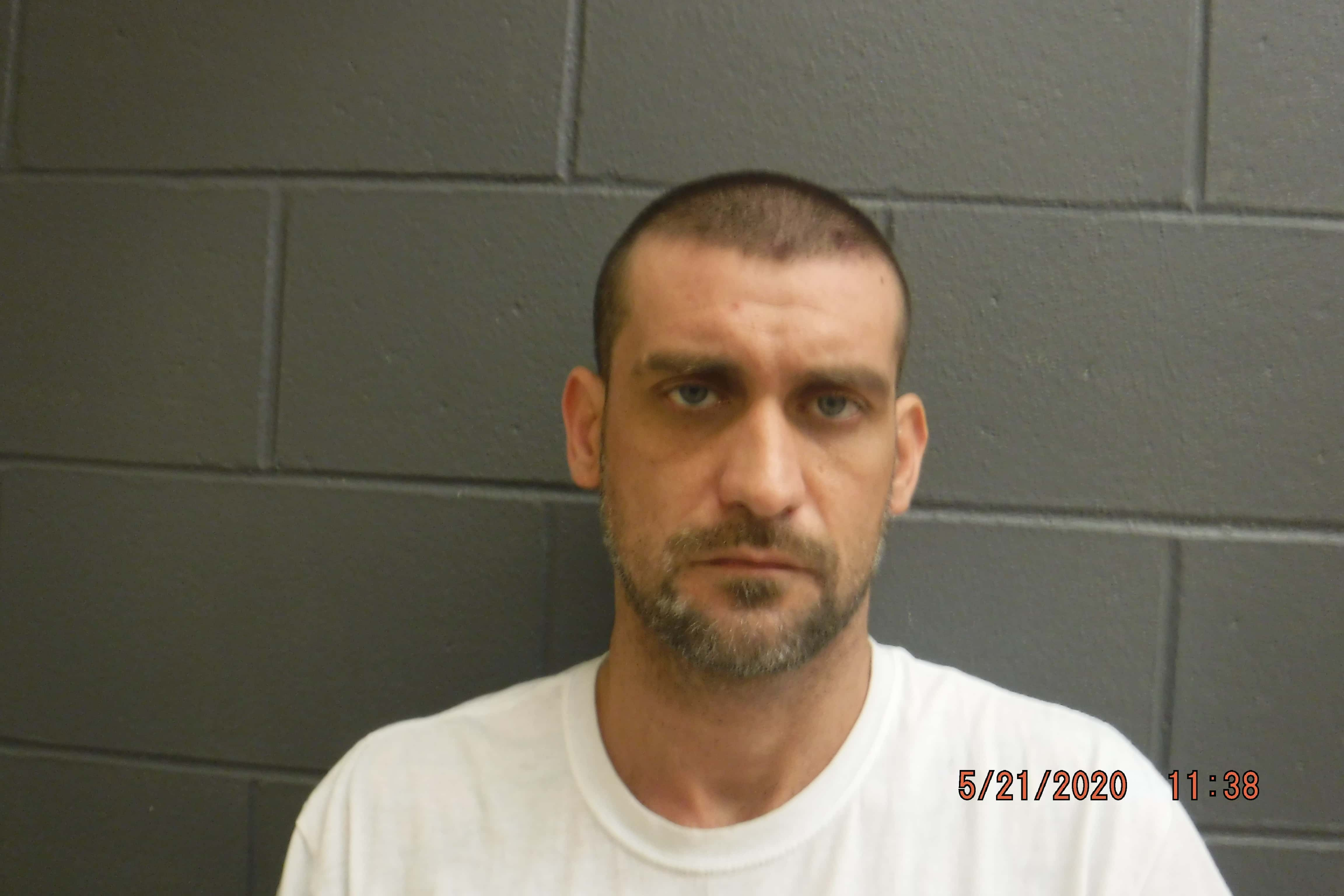 CLAY COUNTY, Ind.  – Police have arrested a man in connection to an April shooting in Clay County.
35-year-old James Hill was arrested Thursday on six felony charges including attempted murder and criminal recklessness.
In mid-April police were called to a house on State Road 340.
Witnesses told officers that after an argument, Hill grabbed a handgun and fired.
Then a 16-year-old grabbed a shotgun and shot Hill. After that, the teen, his mother and 11 year old brother fled and called police.