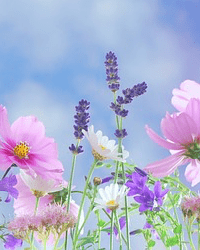 Bonnie Jean Haley passed away May 26, 2020 in Terre Haute at the age of 91.
She will be sadly missed by her son, Phillip Haley; daughter Anne Haley and son-in-law Brad Zimmer; sister Sharon Bartlett; sister Darlene Cripe and husband Jack Cripe; and many nieces and nephews. She was preceded in death by her husband, Francis J. (Hank) Haley; mother Thelma Winters and husband Roger Winters; and father George Hayworth.
After graduating from Garfield High School and Indiana State Teachers College, Bonnie provided speech and hearing therapy in Indiana and Florida schools until her marriage in 1955. Warm, funny, and kind, she was an extraordinary mother whose soft-heartedness for animals will be fondly remembered.
A private graveside service was held at Calvary Cemetery on May 30, 2020. Memorial donations in memory of Bonnie may be made to the FACE Low-Cost Animal Clinic by calling (317) 638- 3223 or by donating online at https://facespayneuter.org/donate/.
To send flowers in memory of Bonnie Jean Haley, visit the Tribute Store.