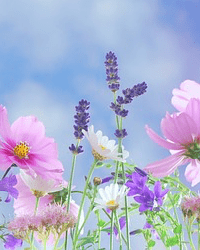 Melissa Salladay, 61, passed away Wednesday June 3, 2020 at Union Hospital in Terre Haute. She was born on February 11, 1959 in Clay County to Jay F. Salladay and Betty Wilder Bell. Melissa graduated from Brazil High School in 1977. She was a social person, who enjoyed spending time with friends and family as well as being outdoors. She was preceded in death by her father, Jay Salladay; her mother Betty Wilder Bell and stepfather, George W. Bell.
Survivors include, companion of 25 years, Brad Moore of Brazil; sisters, Mickey Lynn (Terry) Boyce of Center Point and Kelly Salladay of Brazil; as well as nieces and nephews, Holly (Darrin) Loughmiller and their children Tyler and Paige.
Moore Funeral Home in Brazil was entrusted with Melissa's cremation arrangements.
To send flowers to the family or plant a tree in memory of Melissa Salladay, please visit the floral store.