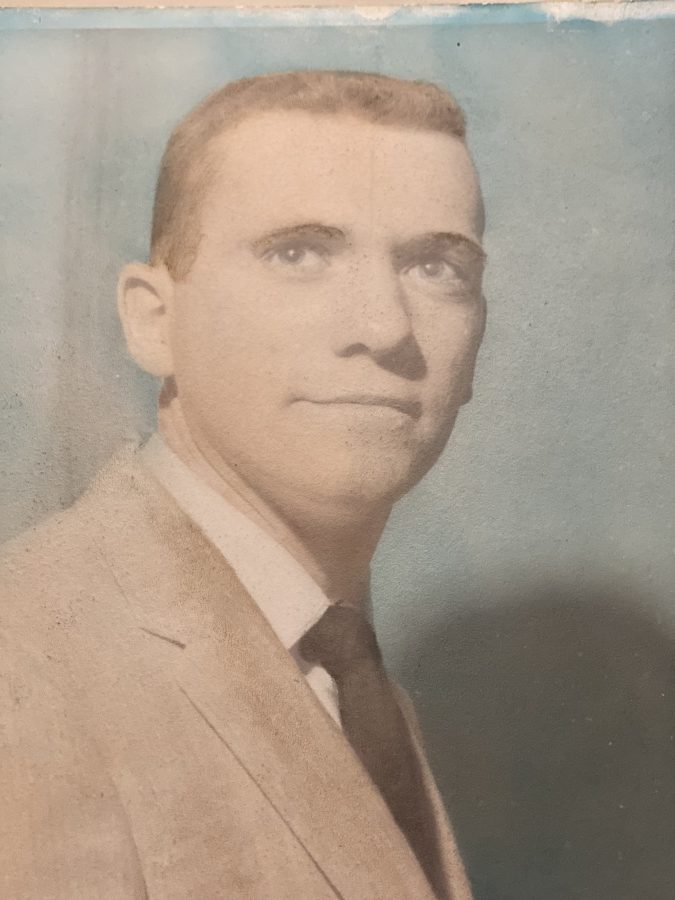 Larry Jennings of Terre Haute passed away on Monday October 26, 2020 in Union Hospital. He was retired from Alcan Aluminum. He was born October 23, 1939 in Terre Haute to Kenneth and Vivian (Barnes) Jennings. He married Jeanette Bridgewater on October 24, 1959 and she preceded him in death.
He was a beloved Father, brother, Grandfather and Great Grandfather. He loved his family, animals, The History Channel and IU basketball, not always in that order. He is deeply loved by his children and grandchildren and will be missed forever. He is survived by his brothers and sisters in law, Dale and Patricia Jennings of Hemet, California and Gene and Linda Jennings of The Villages, Florida. His daughters, Lorri (Joe) Opremchak, Tammi (Keith) Pritcher, Kelly (Curt) Stout, all of Terre Haute. Six grandchildren, Breein (Ryan) Goucher, Jenor (Dominique) Dew, Gage Pritcher, Zackery Pritcher, Connor Stout and Chase Stout. Great grandchildren, Kenydi Pritcher and Khloe Dew, many nieces, nephews and friends.
He was preceded in death by his parents, his wife Jeanette Jennings, his sister Jo Ann Verostko, Grandchildren Mohammed Youssefi and Jessica Pritcher and dear friend Harry Hough.
Larry was a 44 year member of 12 Points Masonic Lodge, Past Monarch Kerman Grotto (1998), past member Scottish Rite as well as past member of Zorah Shrine.
A celebration of life will be announced at a later date, when we can gather as friends and family safely and remember our Dad with love, laughter and hugs.
"She did not stand alone, but what stood behind her, the most potent moral force in her life, was the love of her Father." ~ Harper Lee
To send flowers to the family or plant a tree in memory of Larry Jennings, please visit our floral store.