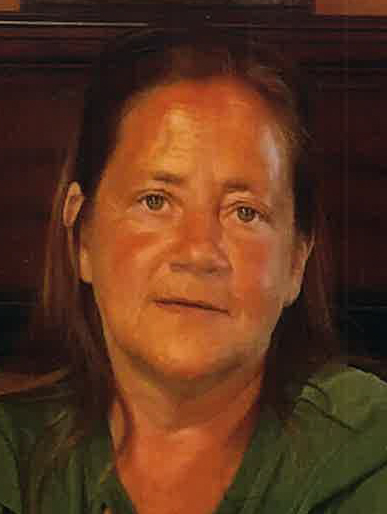 Connie Sue Byerley, 57, of Clinton, passed away November 21, 2020 in IU Medical Center.
She was born August 8, 1963 in Terre Haute to George Mitchell and Lela Burdette Mitchell.
She was preceded in death by her parents; and a son, Jeremy Byerley.
Connie is survived by two sons, Dustin Byerley (Amanda) and Austin Miller; a sister, Cindy Mitchell (Ron); grandchildren, Conner Farris, Hayley Byerley, and Colton Byerley. She is also survived by her significant other, Mike Miller, close friend John Ray, and several nieces and nephews.
In honor of her wishes, cremation has been chosen. The family will be hosting a small ceremony on Monday, December 7th, with a Celebration Of Life service to be held at a later date. Fitzpatrick Funeral Home, 220 North 3rd Street, West Terre Haute, Indiana was entrusted with arrangements. Notes of condolence may be left at: www.fitzpatrickfuneralhome.com.
To send flowers to the family or plant a tree in memory of Connie Sue (Mitchell) Byerley, please visit our floral store.