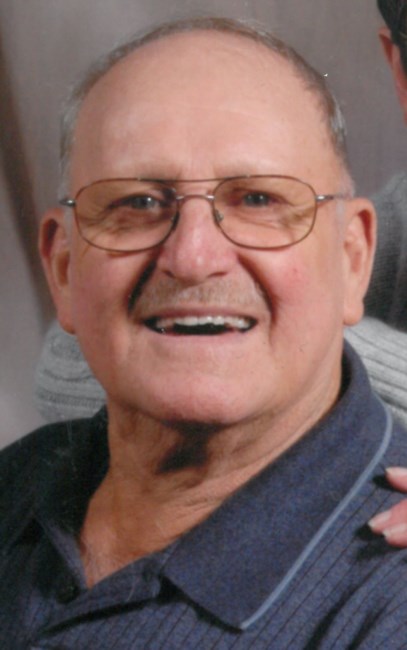 Robert Mann, 81, of Terre Haute, passed away on Tuesday, February 23, 2021 at Gibson Family Center for Hospice Care. He was born on November 3, 1939, in Terre Haute, to Clarence and Evelyn (Bell) Mann.
Bob is survived by his children: Robert Mann, Jr., Timothy Mann, Sonya Mann, Angie (Chris) Francis, Chris (Ray) Littlejohn, Bradley (Nina) Lowe, and Rodney (Gale) Lowe; grandchildren: Ashley Mann, Josh Mann, Dustin Francis, Courtney Hoole, Cody Wester, Abi Lowe, Chad Roach, Colby Roach, and Kayla St. Hilaire; sisters, Lu (Ray) Sumner and Nancy (John) Lawson; several great-grandchildren, and many nieces and nephews.
He was preceded in death by his parents; a brother, Sonny Mann; second wife, Dora Basham Mann; and third wife, Mary Killen-Mann.
Bob graduated from Gerstmeyer High School in 1957. He proudly served in the United States Marine Corps. Bob was retired from SMC and was a member of Sheet Metal Workers International Union Local 20. He was a lifetime member of the Marine Corps League, American Legion Post 104, and VFW Post 972. He was also a member of Voiture 40 & 8.
Bob was an avid golfer and always looked forward to golfing with his buddies. If he wasn't on the golf course, he could be found watching old Westerns or Andy Griffith. Bob was a kind, generous man who would give the shirt off of his back to help those in need. He loved his family and will be truly missed.
Visitation will be held from 11 a.m. to 1 p.m. on Saturday, February 27 at Roselawn Funeral Home. A funeral ceremony will be held at 1 p.m. on Saturday, at the funeral home with Rev. John Lawson officiating. Bob will be laid to rest in Roselawn Memorial Park's Chapel of Memories with military honors provided by American Legion Post 104 and the United States Marine Corps Honor Guard Team. Fond memories and expressions of sympathy may be shared with Bob's family at www.roselawnfuneralhome.net