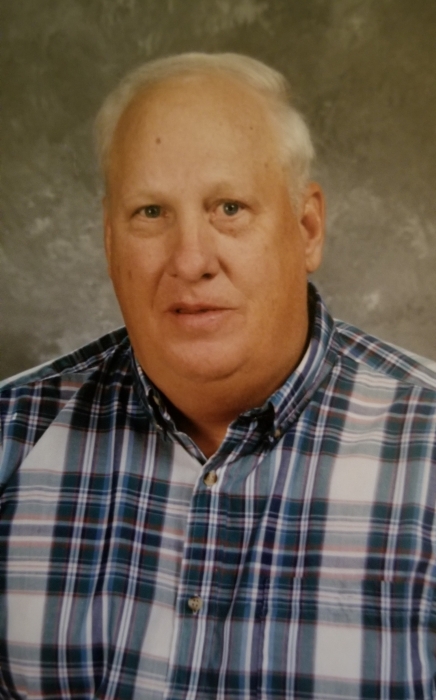 Franklin Clay Spittler, "Grandpa Frank", of Terre Haute born October 18, 1942 passed away on May 10, 2021 surrounded by loved ones who will continue to remember and honor his legacy.
Frank graduated from Otter Creek High School in 1960. He devoted much of his life to sports. He played basketball and baseball at Otter Creek before becoming a coach. He taught many young women to love the game of softball and greatly impacted many lives beyond the field. When Frank was not coaching, he was watching a ball game, whether it was his kids, grandkids, or complete strangers playing.
Despite his competitive nature, Frank had a caring heart for people and animals. Frank previously enjoyed his work as an educational assistant at Chauncey Rose Middle School working with children with special needs. Frank appreciated all of nature's animals, especially his beloved dog, Peyton.
Franklin was preceded in death by his mother, Bernice Freers-Touchton; stepfather, Joseph Touchton; and great-grandson, Keaton Freihaut.
Franklin is survived by his wife, Rita; daughters, Penny (Jerry) O'Brien, Amy (Brian) Lewis, and Jennifer Crick. Granchildren Courtney (Cory) Freihaut,Whitney (Charlie) Manwarring, Natalie Lewis, Allison Crick, Valerie Lewis, and Nathan Crick ; and great-grandchildren, Cameron Freihaut, Kerrigan Freihaut, Cohen Freihaut, Max Manwarring and Jack Manwarring.
Celebration of Life will be held at Greiner Funeral Home on Thursday, May 13th. Visitation is from 5-6 with a memorial service to follow at 6. The family requests that anyone who has been touched by Frank through the game of softball wear a baseball/softball hat to the service to recognize his impact.
To send flowers to the family or plant a tree in memory of Franklin, please visit our floral store.