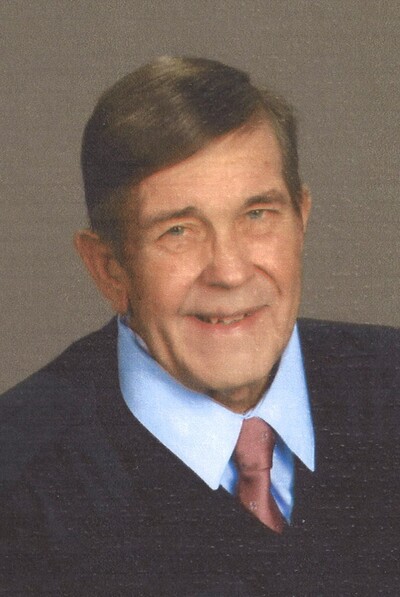 Robert J. Dowell, 73, of Terre Haute passed away Monday morning, October 11, 2021. He was born December 24, 1947, in Terre Haute to Joseph R. Dowell and Catherine Rice Dowell.
Survivors include his wife of 50 years (married March 20, 1971), Gayle Lynn Northerner Dowell; two children, Kimberly Dowell and Scott Dowell (Michelle Han Dowell); sister, Jo Ann Smith (John); and brother, Terry Dowell (Anna). He was preceded in death by his parents, and younger sister, Janice Dowell.
Robert was a 1965 graduate of Schulte High School and joined the U.S. Navy in 1967 where he served during the Vietnam War working with the Brown Water Navy. After returning from the war, he was employed by the Department of Justice for 27 years retiring in 1998. Early in life, Robert had a special mentor named Kenny Roman, whom he worked for beginning when he was 11 years old. Kenny started him washing cars and showing him the service station business. He was a very great influence on Robert during his life, starting him on the right foot. Robert was a follower of Christ and was a member of and attended several area Catholic churches. He was also a life member of VFW Post #972, member of American Legion Post #104, Swift Boat Association, and member of the Crosley Radio Players. Robert drove a school bus for the Vigo County School Corporation and was active in numerous car clubs.
Private Graveside Funeral Services and Military Honors will be conducted in Roselawn Memorial Park with Deacon Steve Gretencord and VFW Post #972 officiating. Burial will follow in the cemetery. There is no visitation. Arrangements are under the direction of Callahan & Hughes Funeral Home, 605 South 25th Street. If so desired, memorial contributions may be made to the Terre Haute Humane Society, 1811 South Fruitridge Avenue, Terre Haute, IN 47803. Funeral information and tributes may be found at www.callahanandhughes.com.
To send a flower arrangement to the family of Robert J. Dowell, please click here to visit our Sympathy Store.