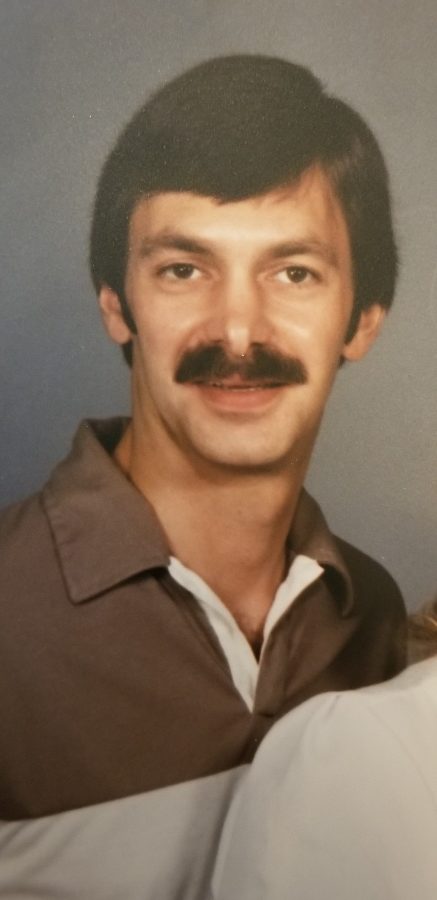 Steven Andrew Shaw, age 71, died July 28th of heart complications, in his home. He was born to Stuart and Hazel Shaw in Terre Haute, IN on Sept. 22, 1951.
He is survived by his two sons Donald L. Lewzader and Shawn A. Shaw; and his sister Lola Drake and sister-in-law Roberta Shaw; plus 3 grandchildren and one great-grandchild. Several nieces, nephews, cousins and his best friend of many years Mike Wiggins of Terre Haute. Preceding him in death was his beautiful bride of 47 years Judy L. Shaw; brothers Kay Shaw and Jim Shaw and many friends and family.
He was a graduate of Gerstmeyer High School. He worked for Pfizer in Terre Haute for 20+ years, owned a bail bonds company and operated a janitorial business for many years owned by his wife Judy Shaw. He enjoyed riding motorcycles and traveling with family.
In previous years he had been a member of 8th Avenue Baptist Church and also worshipped at other area churches. He enjoyed studying scripture and discussing it with the ones he loved and cherished. He was a loving husband to Judy, a wonderful father and grandfather and will dearly be missed by all that he shared his life with.
Honoring Steve's wishes, upon cremation, Greiner Funeral Home will be providing a small graveside ceremony to remember his life for family and close friends at New Harmony Cemetery on Saturday, August 13th at 1:00pm.
To send flowers to the family or plant a tree in memory of Steven Andrew Shaw, please visit our floral store.