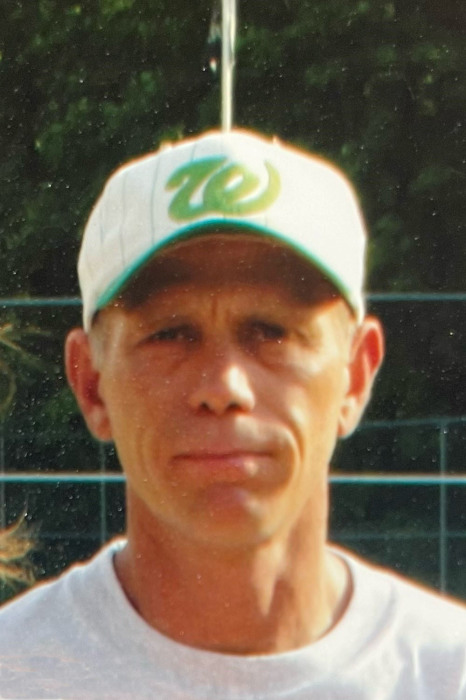 Jeffrey L. Payne passed away November 21, 2022 early in the morning.
He was born in Lafayette, Indiana to Louie J. Payne and Alice Joan (Clements)Payne on August 7, 1960.
He is survived by his wife Marcia of 36 years; his mother; his siblings Jane Capicik, Jean (Pat) Conaty, and Jim (Dawn) Payne; his children Jessica (David) Fiddler, Paul (Nicole) Payne, Amanda (Steven) Richards, and Maegan Dixon (fiancé Jason), his grandchildren Haley (Jake) Clark, David Fiddler, Tyler Fiddler, Bailey (Justin) Miller, Mark Russ, Shelby Fiddler, Peyton Payne, Noelle Payne, Gavin Deighton, Logan Payne, Hailey Richards, Jeremy Richards, Dillon Payne, Regan Amberger, Halle Dixon, Grayson Richards and Knox Dixon; and 1 great granddaughter Paisley. He was preceded in death by his father, and all of his grandparents; Thurman and Stella Payne and Clayton and Blanch Clements.
In years past, Jeff spent many selfless hours helping to build and support the softball community in West Terre Haute. In recent years, you could find Jeff at his favorite fishing spot or his favorite watering hole. His grandkids were the light of his life, they will all miss him dearly.
Visitation will be held in Fitzpatrick Funeral Home, 220 North 3rd St., West Terre Haute, IN on Friday, November 25, 2022 from 11:00AM to 1:00PM with private graveside services to follow at Pleasantview Cemetery.
Online condolences can be left at: www.fitzpatrickfunerals.com
To send flowers to the family or plant a tree in memory of Jeffrey L. Payne, please visit our floral store.