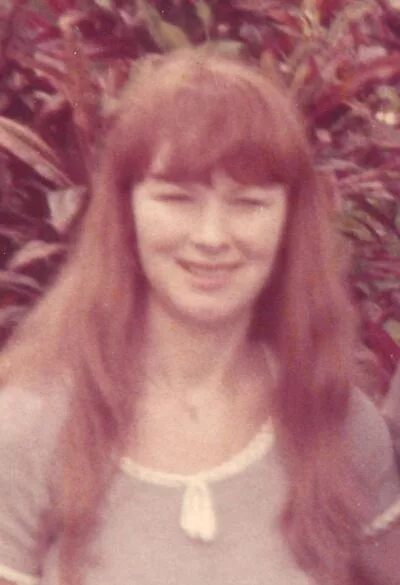 Bonnie Jo Harris, 75, of Terre Haute passed away Tuesday, November 14, 2023 in Union Hospital.  She was born November 13, 1948 in Terre Haute to Herschel Mundell and Charlotte Calhoun Mundell.
Survivors include her sons, William Harris and Steven Harris; grandchild, Aidan  (Clho) Harris; brothers, Johnny Mundell, Larry Mundell, and Cliff Mundell; sister, Mona Vines; the rest of her Mundell Family; and brothers-in-law, James Harris (Linda), Thomas Harris, and Barry Harris (Jean).  She was preceded in death by her husband, Billy Joe Harris; her parents; and nephew, Keenan Harris.
Bonnie was a devoted mother to her sons. Aidan (Clho) was the light of her life. She was a graduate of Gerstmeyer Tech High School and loved flowers and gardening. Bonnie attended Berean Baptist Church.
Funeral services will be conducted at 2:00 P.M. Monday, November 20, 2023 in Callahan & Hughes Funeral Home, 605 South 25th Street, with Dr. Larry Branham officiating.  Burial will be in Highland Lawn Cemetery.  Visitation will be prior to services from 12:00 until 2:00 P.M. on Monday. In lieu of flowers donations may be made to the charity of your choice.