TERRE HAUTE, Ind. – A Vigo County teen was convicted of crimes connected to an arson fire Thursday.
On August 11, Terre Haute firefighters responded to a fire at an old warehouse in the 1700 block of Maple Avenue.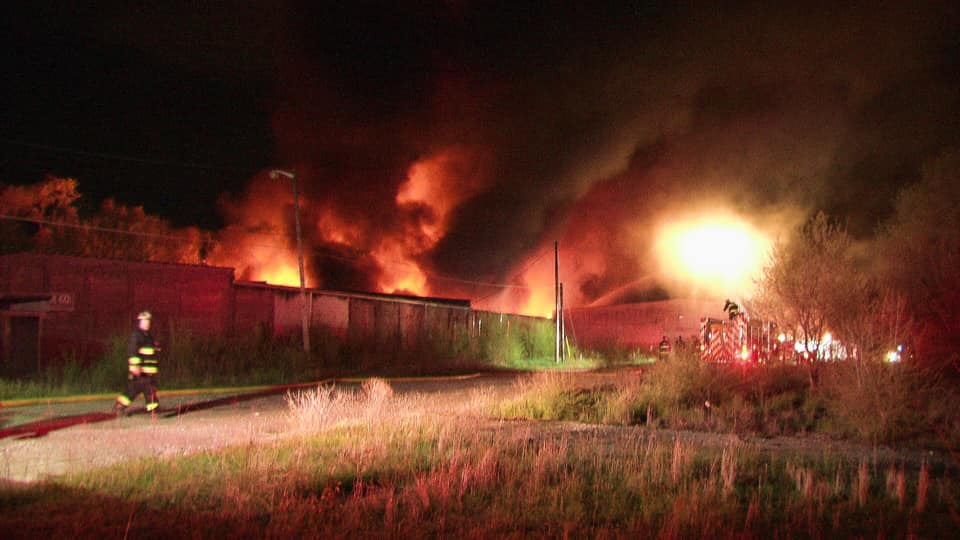 Authorities arrested two teenagers in connection to the fire.
Their identities were not released since they were minors.
On Thursday, one of the teens was found guilty.
The other teen is facing trespassing charges. That case is still pending.